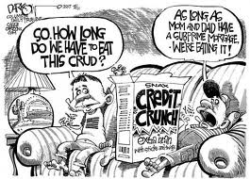 I just wanted to tell you that out of the many banks we deal with on a daily basis, NAB Corrimal have performed exceptionally well on mutual clients matter recently, particularly since Jordan Ross has come to the helm as Branch Manager.
In recent times it has been very hard to find as organised and efficient big 4 bank lender that can listen to you one-on-one, really act in your best interests, get the loan facility setup in a sensible timeframe and without stupid requests for unnecessary information.
If you need a new home loan or an investment loan or you want to look at switching your loans to a pro-active banker, or even if you just need transactional banking such as business bank accounts/merchant facilities/term deposits etc, I can recommend these guys as performers. if Jordan Ross isn's available ask for Sonia Soligo and feel free to tell the 3D accounting sent you.
NB: I have no ties whatsoever to the NAB this is just a recommendation to help my clients and local blog/facebook followers.