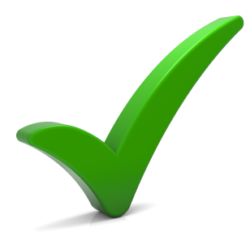 Thank you for your assistance with our survey at the end of last year. We will use the results from this to improve our service.
We were glad to hear that when asked 'How professional is our company?' 77% of clients said extremely professional and when asked 'How likely are you to recommend our company to people you know?' 82% said extremely likely and 13% said very likely.
Once again, thank you for your participation and we will strive to continually improve on these already high standards.