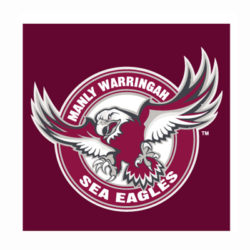 After a few moves around North Sydney, we have now settled in and had our Belrose office open for the past 9 months.
Greg Sharpe is back in his original office in Narabang Way servicing clients in the Northern Beaches, Inner and Northern Sydney Suburbs and the North Shore.
Those of you who already know Greg would know this office as his old stomping ground. Our Northern Beaches office provides a large range of services including, but not limited to:
Specialist Tax Advice;
Company and SMSF Setup and Compliance;
Business Valuations; and
Business Planning.
If you think Greg could help you in any way please do not hesitate to call him on 02 9986 1547.