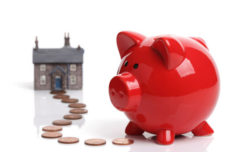 It makes sense to regularly review your home and investment loans to ensure that they are appropriate for your current situation and are providing the most competitive interest rate.
Financial circumstances change over time and new products become available, so it is important to review your loans every 2 years or so.
If the interest rate on your current loan is more than 5% pa (lo-doc loans excluded), please contact us and we will arrange a complimentary review by one of our alliance partners to see if we can save you money.