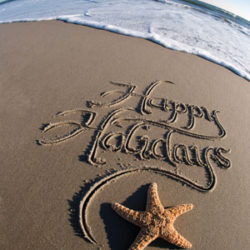 Just letting you know our office will be closing for the Christmas break from Wednesday 24, December 2014 and will re-open Thursday 8, January 2015.
Thank you for working with us this year and we hope you get the chance to take some time off, relax and spend time with family and friends.
PS: All taxpayers, regardless of whether you lodge via us or yourself, have an extension to lodge your December 2014 Quarter BAS until February 28, 2015.